by Unarine Ramaru
Tshwane North TVET College (TNC) athletes dominated all leading positions of the College Sport Arts and Culture South Africa (CoSACSA) National Athletics Championships held from 7th to the 9th of April 2022, at The Old Peter Mokaba Stadium in Polokwane. CoSACSA Gauteng (which TNC forms part of), was ranked second on the total medal standings of the championships with 39 medals (12 gold, 15 silver and 12 bronze) in track and field events.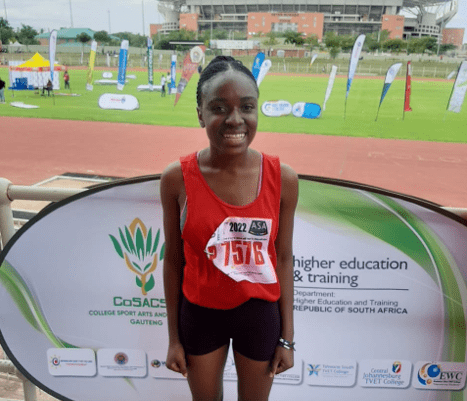 CoSACSA KZN led the competition with 68 medals! These were the first CoSACSA championships since the start of South Africa's nationwide lockdown due to the Covid 19 pandemic in March 2020.
In the competition TNC's athletes dominated in the track events. Among the athletes was Desinda Leboho, who won Women's Senior silver medal for 400m distance race. Joining Leboho on the silver medal standings were Kamogelo Kgapane, Tirelo Moabelo who were both on Medley Relay and Thalifhani Mphaila (4x100m U23 Men Relay).
TNC's Dimakatso Malatji and Lauretta More scooped the 4x100m Senior Women Relay Gold medal as part of a team made up of different colleges representing CoSACSA Gauteng.
Superstar Malatji, added Gold medal for the 4x400m Senior Women Relay to close TNC's medal tally of five Silver and four Gold medals.
TNc's Student Development Officer and Sports Coach, Mr Sipho Mathebula, said "It is a great and heart-warming feeling to see students obtaining medal positions at the Provincial level. It boosts their confidence to go all the way and compete at the Nationals. Seeing them wearing Provincial colours and competing at National level is more than marvellous, but when they win medals at that level, is an indescribable feeling. I can get used to it. I get very emotional, hence I'm in the process of registering TNC Athletics Club under Athletics Gauteng North, so that they can compete in ASA events beyond CoSACSA competitions.
The covid break really deprived a lot of students the opportunity to experience this. The restart is great, they can now get the platform to expose their talents and compete with their peers from sister Colleges and other provinces. Both the Provincial and Nationals were recorded and shared with Supersport."
Also happy with TNC's great showing was Mr Thokozane Ngubane, SSS Manager of TNC "The SSS unit has aligned itself to the College 2022 theme: "be committed and make a difference ". The students have flown the flag of the College high indeed. The TVET Sector and College Sports fraternity know the commitment of TNC in student development and the support of extra-curricular activities. We remain committed to supporting students through the College Moto that says 'Inspiring Individuals.' said Ngubane.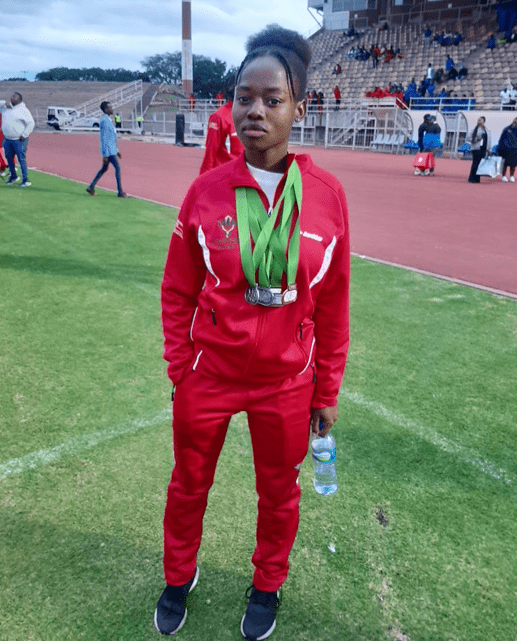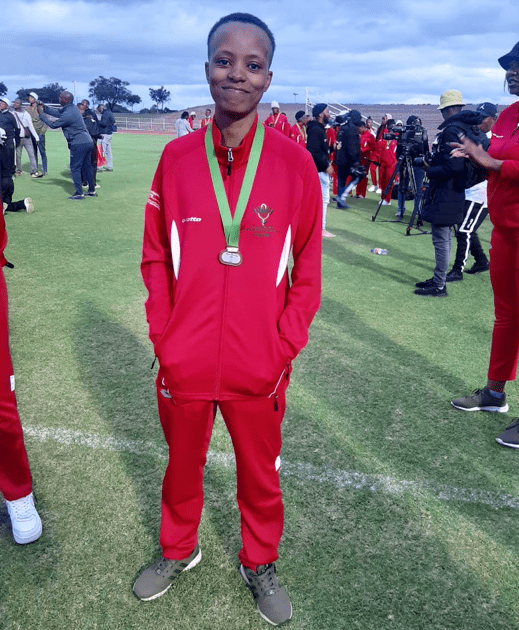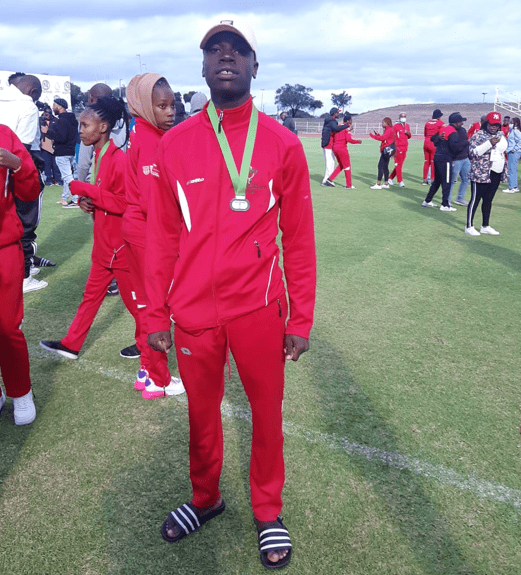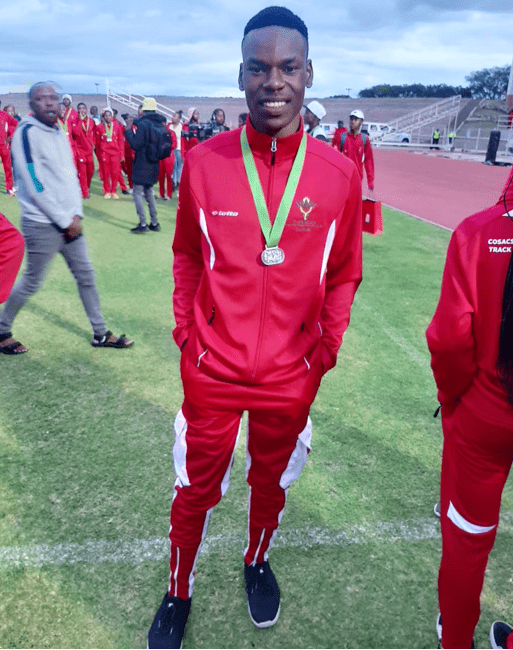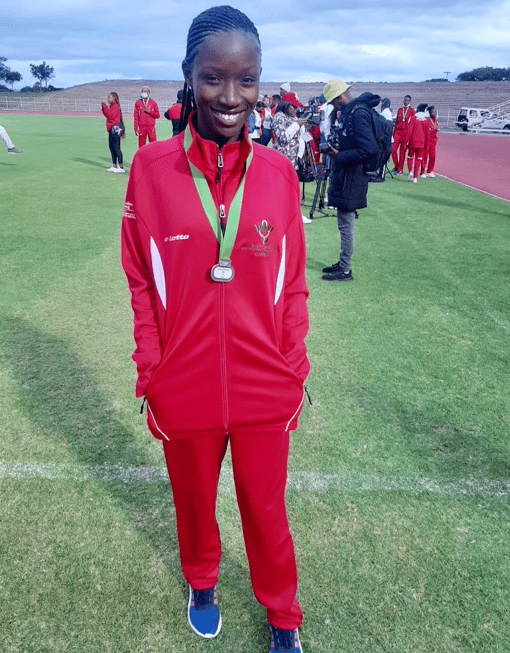 ---